To us, every client is unique and requires something more than a cookie cutter, off the shelf solution. Each engagement is co-designed with our client. Then we build and deliver our services and deliverables to achieve specific, identified objectives.
Catherine Alman MacDonagh, JD is a legal entrepreneur. With FIRM Guidance, she offers strategic planning, marketing, and business development consulting services with a particular focus on the legal profession. Her unique combination of experiences allows her to provide diplomatic – but straightforward and practical – advice that considers the sometimes competing perspectives and interests of client, firm, department, administrators, practitioners, and consultants, as well as organizational goals and culture.
A former corporate counsel and successful law firm executive, Catherine is also founder of the Legal Lean Sigma Institute LLC, Mocktails LLC (experiential networking programs, The Mocktail and The Legal Mocktail), the Legal Sales and Service Organization, which produces the annual RainDance Conference, and the Coalition of Professional Services Providers.
Catherine is known for her inclusive approach to strategic planning and change management, for devising and delivering innovative training programs and workshops, and for leading groundbreaking and first-to-market initiatives, particularly in relation to firm/client relationships, associates, women lawyers, client development, and process improvement.
With nearly 30 years' experience working in the legal profession, Catherine has earned a stellar reputation for engaging, productive experiences with law firm and legal department clients that deliver a substantial return on investment. Each engagement is specifically tailored to meet the needs of every client.
She appears on several of the National Law Journals' "Best Of" lists for her consulting work, including the Best Lawyer/Law Firm Business Development & Coaching Services and one of 3 top Strategic Planning firms. Other honors include Boston Business Journal's 40 Under 40, two years on the prestigious MLF 50 (Marketing the Law Firm Top 50) List, several Legal Marketing Association Your Honor Awards, and a Process Excellence Network award for Best Business Transformation Project in 2018.
Catherine is an elected Fellow in the College of Law Practice Management, which recognizes distinguished law management professionals. She is one of a small number of professionals to have been inducted to the Legal Marketing Association Hall of Fame, which recognizes lifetime achievement of individuals in the field and their outstanding contributions to the association. She is currently the LMA Northeast President Elect and has served the LMA in many roles such as: International Board member, LMA New England Chapter President, Annual Conference Advisory Committee, and Co-Chair of the Education, Think Tank, and Sponsor Relations Committees
Catherine is an adjunct professor at Suffolk Law School and George Washington University (Master's in Law Firm Management) and a frequent guest lecturer at other academic institutions. Catherine lives in Massachusetts with her family, which includes three Havanese dogs. She enjoys sports, cooking, and travel.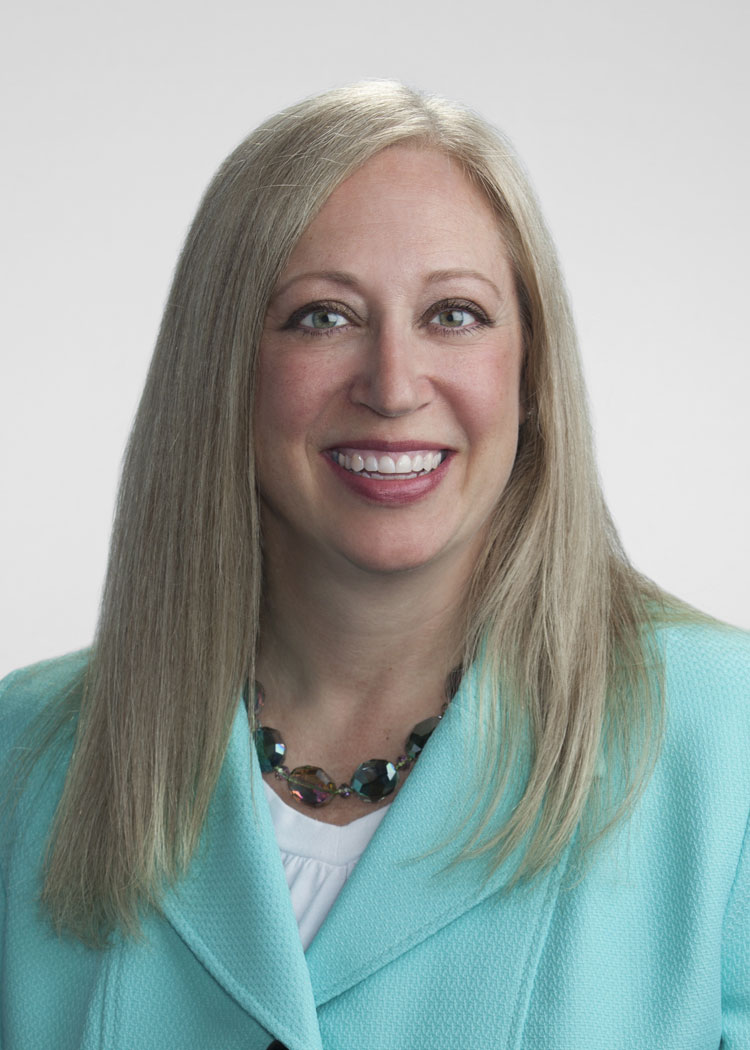 Author
Lean Six Sigma for Law Firms
Co-Author:
The Law Firm Associate's Guide to Personal Marketing and Selling Skills
Contributing author:
Design Thinking for the Legal Profession
Redefining Matter Management: A Best Practice Guide to Improving Processes and Profitability
The Lawyer's Guide to Project Management
The Lawyer's Guide to Process Improvement
The Procurement Handbook
We offer engaging, productive experiences to law firms and legal departments, no matter your strategic or sales activity level.
No "consultant speak" here…just proven, effective strategies that drive results and growth!